One Stop Solution for your various Water Transfer Applications
Get the most out of your well.
Centrifugal monobloc pumps in heavy weight wide voltage design and available in three phase power supply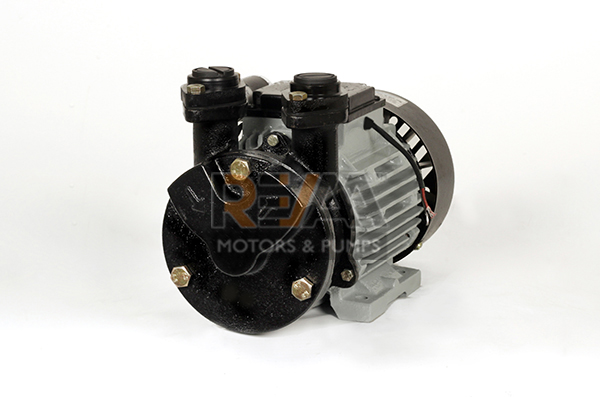 Self priming High speed pump
Self priming High speed pumps up to 8 m. Robust design. Capacitor runs type design.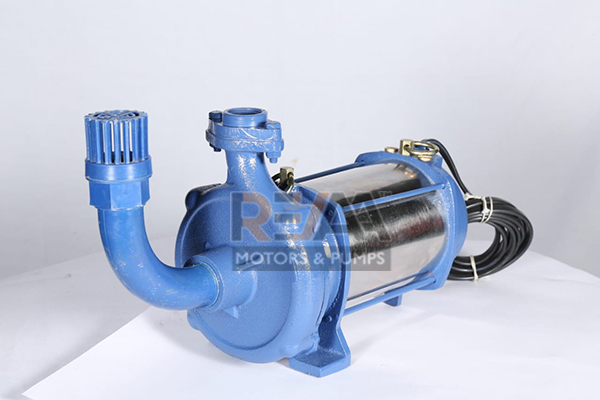 Single stage, monobloc, open-well submersible pumps. Stainless steel motor body with NORYL impellers .
Selp priming Slow speed pumps
Self priming pumps in monobloc construction. Self priming up to 8 m.
We Made it With Innovative Technology
Are you looking for good pump solutions for your needs? Then you have landed at the right place. We are catering the excellent solutions for all your requirements regarding pumps. You can pick the ideal one from our products which are designed with our highly expertise professionals. Have a look to zero in on the leak free, dry running, self priming pump with the low maintenance cost. Here are some aspects regarding self priming pumps to make you convenient in selecting yours without any hassles.

Regenerative Self Priming Pumps are another form of centrifugal pumps which use the mixture of air and water so as to reach the fully-primed pumping condition.
World Wide Technology Solutions
With the craftsmanship and the high end advanced technologies of our esteemed designers and the developers we strive to provide the excellent solutions. In order to get to know more detail in precise, we are open to you always. Feel free to contact us and make sure you are choosing the right one for your needs. Our experts will provide you the needed and good assistance but before that you need to concentrate on exploring the kinds of pumps that are provided by us to get an idea on it.
Convenient and Friendly Solution
The maintenance and the operating procedures are simple in order to make the user more comfortable with the pumps. You can make use of the manuals to learn. The simple illustrations are easy to understand and implement. Our main motive is to give complete customers satisfaction in all services.
Get your job done efficiently, quickly and seamlessly by using our products.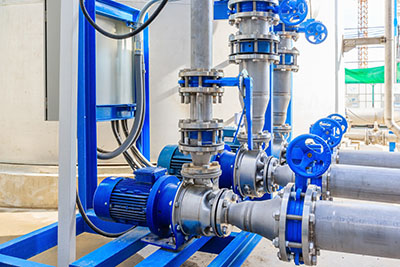 Built to ensure a longer life span of our products.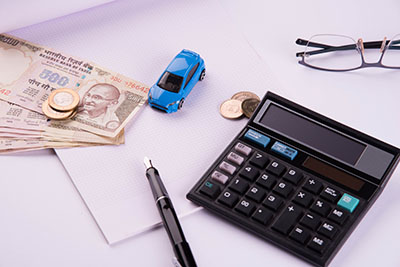 Find your perfect pumps at a affordable price.
Our product makes installation painless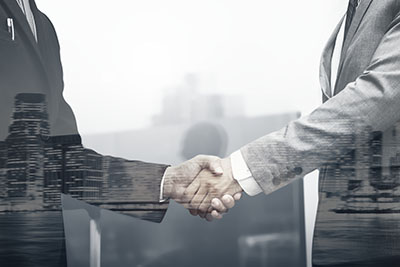 Long lasting products with less maintenance.
Motors and Pumps is Designed Specially for You
 Check Out Our Great Features.